We help build up businesses in our community.
Chambers of commerce play an important role in a community's growth. As the Clawson Chamber of Commerce, we strive to connect our businesses as well as support our residents, schools and the city.
The City of Clawson is known as "The little city with a big heart." Our tight-knit community looks out for our neighbors and supports our businesses, too. With great restaurants, shops, salons, automotive repair, professional services and more, you've come to the right spot to work, play, dine and shop.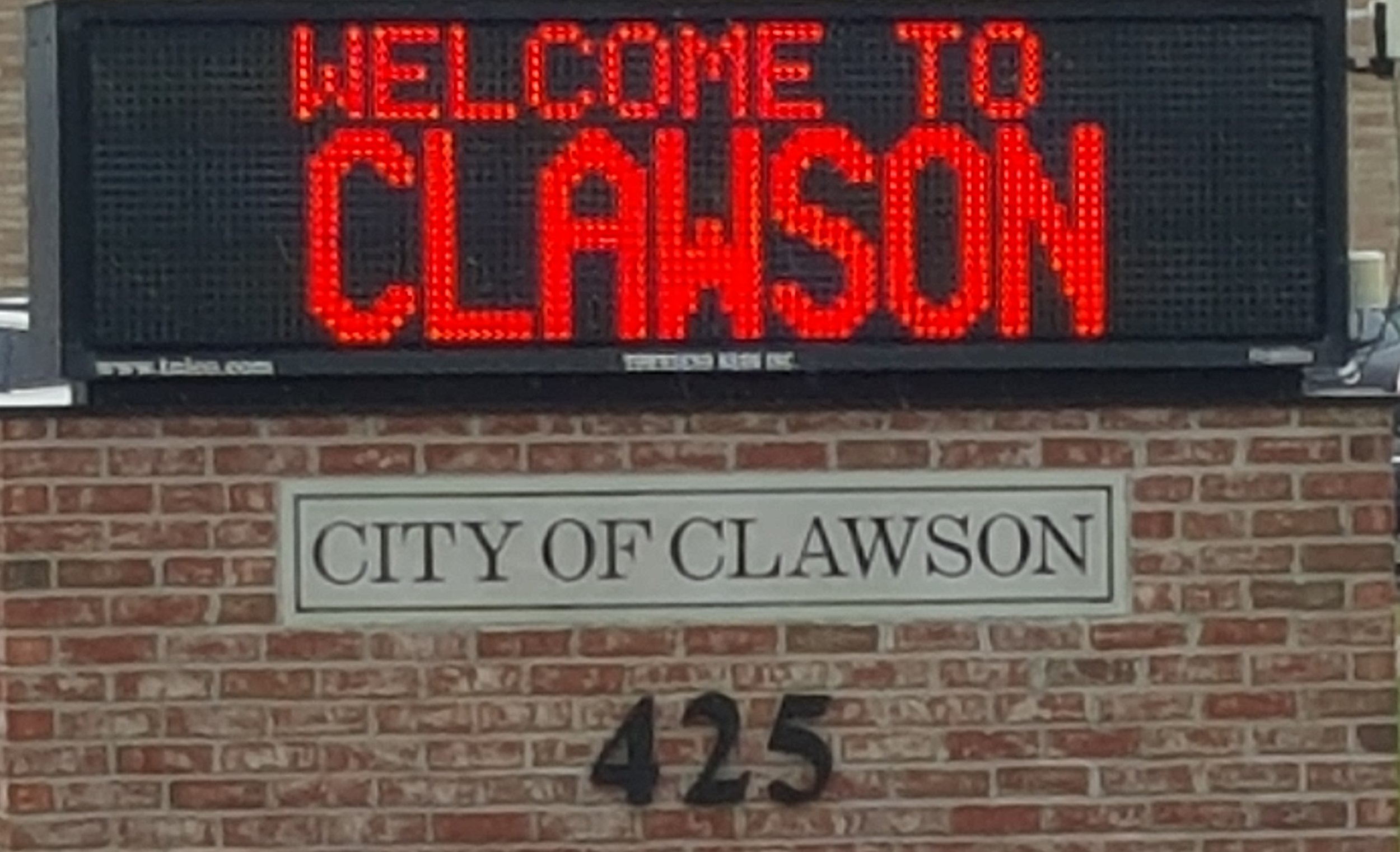 Our vision as the Clawson Chamber of Commerce is to be an innovative, trusted and respected business advocate that drives both economic and social growth as well as improvement on behalf of, and in support of, our members and the local community.

Monthly lunches and coffees offer networking opportunities for businesses and residents. Special events help promote the Chamber and our community.
Join us today!